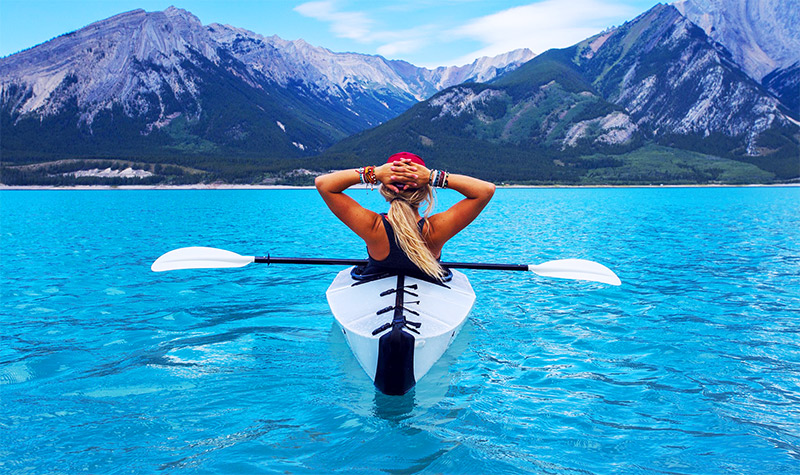 ??Are you using marketing automation to grow your business? If not, you?re quickly becoming a rare breed. A recent collection of statistics published by Review42 found that 91% of marketers believe automation is important for successful online marketing, while three in four marketers are using automation in some way.
This is quite an uptick from 2019, where just over half of marketers had implemented at least one marketing automation tool.
If you?re new to the concept and want to see whether it?s worth it to put your marketing on autopilot, keep reading.


The Real Benefits of Marketing Automation
There?s a lot of hype surrounding automation. Most marketers envision a way to push a button or flip a switch and let technology do the heavy lifting.
It?s a little more involved than this, especially when you?re just getting started. However, putting in a little extra work doesn?t eclipse the benefits marketing automation stands to bring.
For starters, automation is inherently designed to alleviate employees from repetitive manual tasks, thus freeing up their time to connect with customers. In turn, this may help you to reduce your operational overhead and scale your business by doing more with less. It may also help you avoid errors (e.g. data entry mistakes, etc.) that could impact your marketing?s results.


What Does Marketing Automation Look Like?
Marketing automation tools are growing leaps and bonds every year. The features and functions of these tools can vary. Here are some of the top ways businesses are implementing marketing automation:
Email Marketing
Email marketing can easily become a full-time job and can be difficult to personalize at scale without the help of automation. When you automate email marketing, every email can be tailored to the individual with relevant messages and offers.
Chat Bots
Chat bots fall more into the customer service arena, but they can be valuable to marketing, too. For example, customers who want to ask a question before purchasing can connect with a chat bot to get valuable information and maybe even a special offer that spurs on-the-spot conversions.
Sales Workflows
For many companies, online sales consist of many moving parts. All-in-one tools like HubSpot allow you to map out the entire customer journey and decide what happens at each point. For example, customers who find you via a landing page might get enrolled in an email campaign and receive different offers compared to a customer who found you via social media.
Social Media Tools
Social media tools like Buffer or Hootsuite allow you to schedule posts ahead of time across multiple social media platforms. These tools also track engagement and display results in a single dashboard for quick and easy insights.


How to Start Automating Your Marketing Like a Boss
Beginning a marketing automation strategy can be a daunting process. That?s why many companies outsource their setup to agencies like 24KDesignz. Reach out today to set up a consultation and discover how we can help you put your marketing on autopilot!